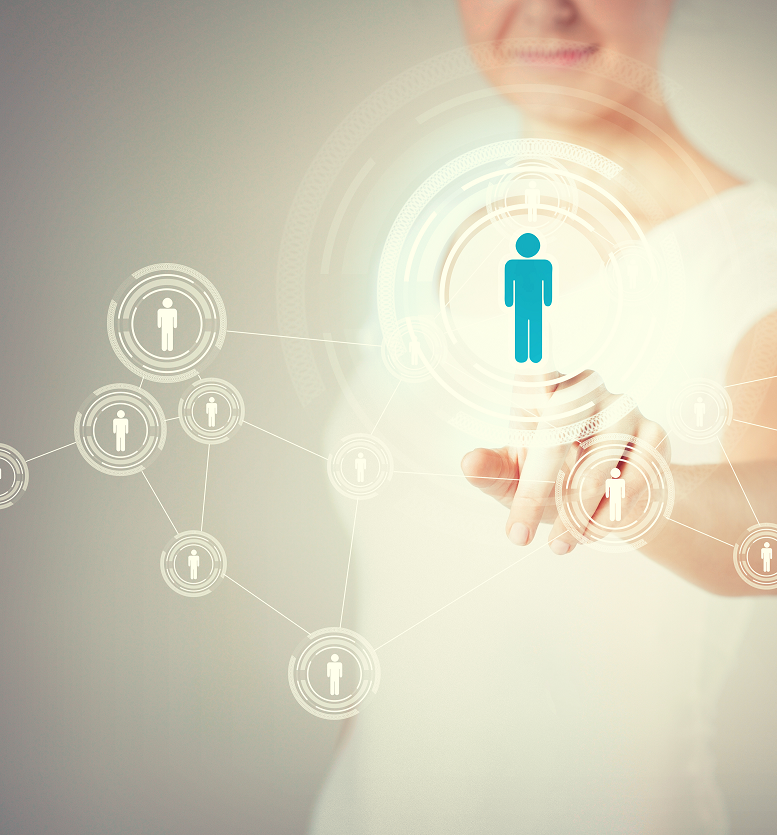 National Coordination Point
The National Coordination Point for the European Agenda for Adult Learning
National Coordination Points (NCP) were established in all the countries participating in the Agenda process for the purpose of implementing the strategic goals of the renewed European Agenda for Adult Learning. There are currently 33 NCPs in the EU Member States as well as in Iceland, Liechtenstein, Norway, Switzerland and Turkey.
The German NCP has its head office at the National Agency "Education for Europe" at the Federal Institute for Vocational Education and Training (NA at the BIBB). The German NCP works on behalf of the European Commission and the Federal Ministry of Education and Research (BMBF).
On the one hand, it aims to raise general awareness of
the role and

issues of, and

the current developments
in adult learning. On the other hand, people are expected to inform themselves of the content and objectives of the Agenda. A main objective in this area concerns the combination of European and national topics and prioritisation. Another important objective relates to the national issue of being represented at a European level.
Self-image
In the implementation of their coordinating role, the NCP primarily sees itself as a "facilitator" – i.e. in a mediating and supporting function. Among other things, the NCP can offer a neutral platform for mutual exchange and improved networking of all of the participating stakeholders in adult education. This applies to stakeholders in different subareas (e.g. politics, science, practice) and to the interaction between these subareas.
Collaborations and events ideas
The NCP is always open to new collaborations and event ideas in the area of adult education.
This applies to the topics of both vocational training and general adult education.
Moreover, NCP employees frequently participate as speakers at third-party events. If you would like them to take part in your event, please contact the NCP and outline your plans.
Key objective
A key objective of the renewed European Agenda for Adult Learning is to increase the participation rate of measures for adult education in the European Union (EU). In the strategic framework for European collaboration in the area of education and vocational training (ET 2020), the following objective was identified: Participation of at least 15% of the adult population between 25 and 64 years of age in measures for education and vocational adult training by 2020. The value of the most recent European labour force survey is key here (EU AKE).